Mental Health Charities and Nonprofits Roundup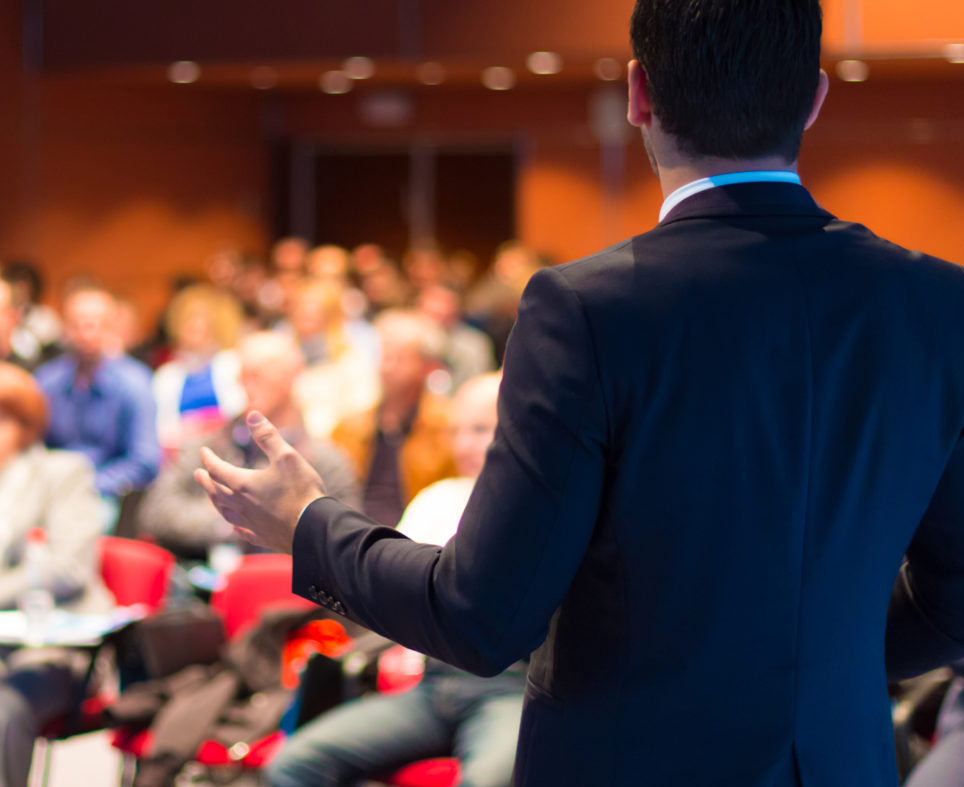 Five organizations that are definitely worth your attention
The behavioral health industry continues to make strides thanks in no small part to the many organizations and professionals that work within it. Progress is the result of dedication to care, research, and advocacy, demonstrated quite often by nonprofit and charitable organizations across the United States. In order to continue the mission of improved population health, such organizations are reliant upon the generosity and support of private contributions.
The following is a list of mental health charities and nonprofit organizations that have been particularly impactful.
American Foundation for Suicide Prevention
The American Foundation for Suicide Prevention is a national charity that supports research and care, helping to understand the causes of suicide and provide support for those whom are affected by it. In addition, AFSP works with federal and state government to create policies that prevent suicide and care for those at risk.
Child Mind Institute
An independent, national nonprofit, the Child Mind Institute is devoted to improving the lives of children and families struggling with mental illness and learning disorders. CMI empowers families, providers, and policymakers to support the mental health of children when they need it the most.
National Alliance on Mental Illness
The National Alliance on Mental Illness began as a grassroots organization, but has grown into one of the nation's leading voices in mental health. NAMI specializes in education, advocacy, and anti-stigma campaigns.
The Trevor Project
Founded in 1998 by the creators of Academy Award winning film "TREVOR", The Trevor Project is a nonprofit organization dedicated to supporting LGBT youth through research, education, and crisis intervention.
Mental Health America
Mental Health America is one of the longest-running community-based nonprofits (est. 1909). MHA promotes mental health as a critical part of overall wellness and addresses the needs of those living with mental illness through advocacy, peer support, and outreach.
The improvement of population mental health is a multi-faceted effort that encompasses care, research, and activism. There are many reputable mental health charities in addition to this list that work hard to raise awareness and effect positive change each day. Finding a way to contribute will not only help cultivate meaningful connections within the behavioral health industry, it will support the ongoing provision and improvement of care.