Provide Unparalleled Clinical Care
Clinical Care EHR Software – A full suite of clinical tools that help you help others.
Spend More Time on What's Most Important: Caring for Your Patients
You are a behavioral health professional, and you've committed yourself to improving the lives of others. We've designed our EHR with the documentation tools and assessments you need – and nothing you don't.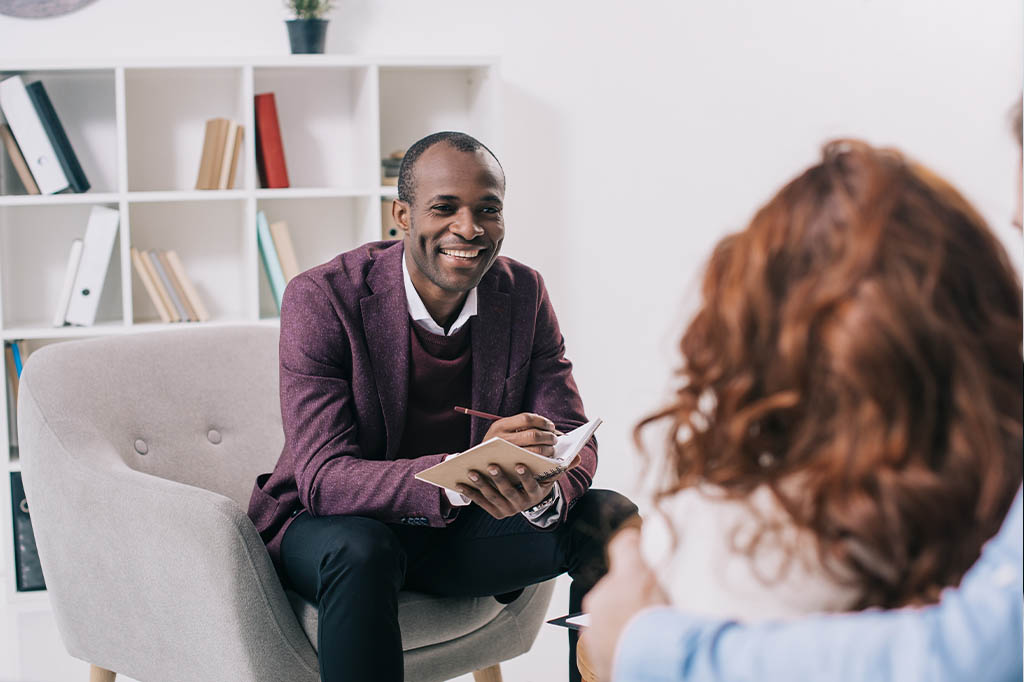 Product Features to Improve the Quality and Efficiency of Your Care
Click Below to Learn More About Valant Clinical Care EHR Software Features.
Clinical Care EHR Software: Reimagine the Clinical Experience
No matter the size of your patient load, software should not get in your way. Our integrated clinical tools streamline your work and help keep you organized, without slowing you down.
"I cannot say strongly enough how helpful Valant has been in integrating each of the steps involved with consumer care - from registration, insurance, clinical scheduling and documentation to billing. I could not function effectively without it and do not know of another vendor that matches Valant."

Kenneth Z.

Clinician
"It allows me to focus more on patient care and not waste too much time on documentation. I absolutely love Valant and their support team. It's been a great 10+ years and it just keeps getting better."

Kyle R.

Clinician
"It helps my staff and myself stick as closely to evidence based care as possible."

Jennifer S.

Executive Director
"Clinical templates make it very easy for me to document. Billing is tightly integrated. Good streamlining with the meds. EPCS is easy, easy, easy."

Therese J.

Psychiatric Nurse Practitioner
Or Contact Us to Speak with a Specialist