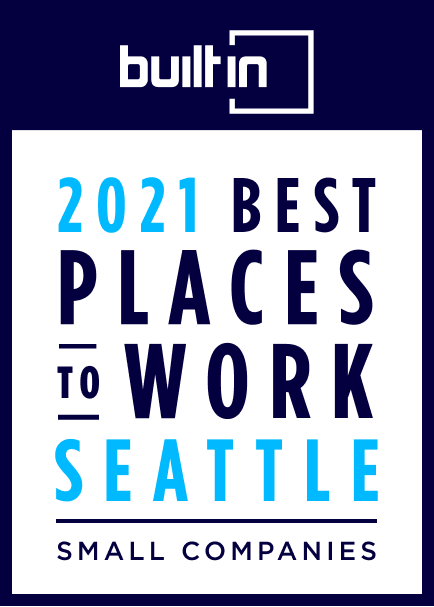 About the Company
We are a SaaS organization serving the needs of the behavioral healthcare industry. Through disruptive technology solutions, we are reinventing the possibilities of how electronic healthcare record (EHR) systems serve the mental health community and its patients.
Founded in 2005, Valant has become the technology leader in behavioral health. Ours is the leading EHR system in the US for solo and group behavioral healthcare practices. The software we create enhances the lives of thousands of care providers and millions of patients.
Why Join Us?
Our work matters. Our software touches the lives of countless clinicians and patients alike, contributing to improved quality of care, improved population health, and manageable healthcare costs.
We value your perspective. We firmly believe a great idea can come from anyone. You won't find a buttoned-up hierarchy here—we encourage open communication and incorporate new ideas that improve our products and services.
We have fun. We do important work, but that doesn't mean we don't have fun along the way. We enjoy beer and wine clubs, company outings, holiday parties, and internal contests, to name a few.
We wear jeans. Our culture can be described as casual. Our atmosphere is relaxed. We believe in corporate denim!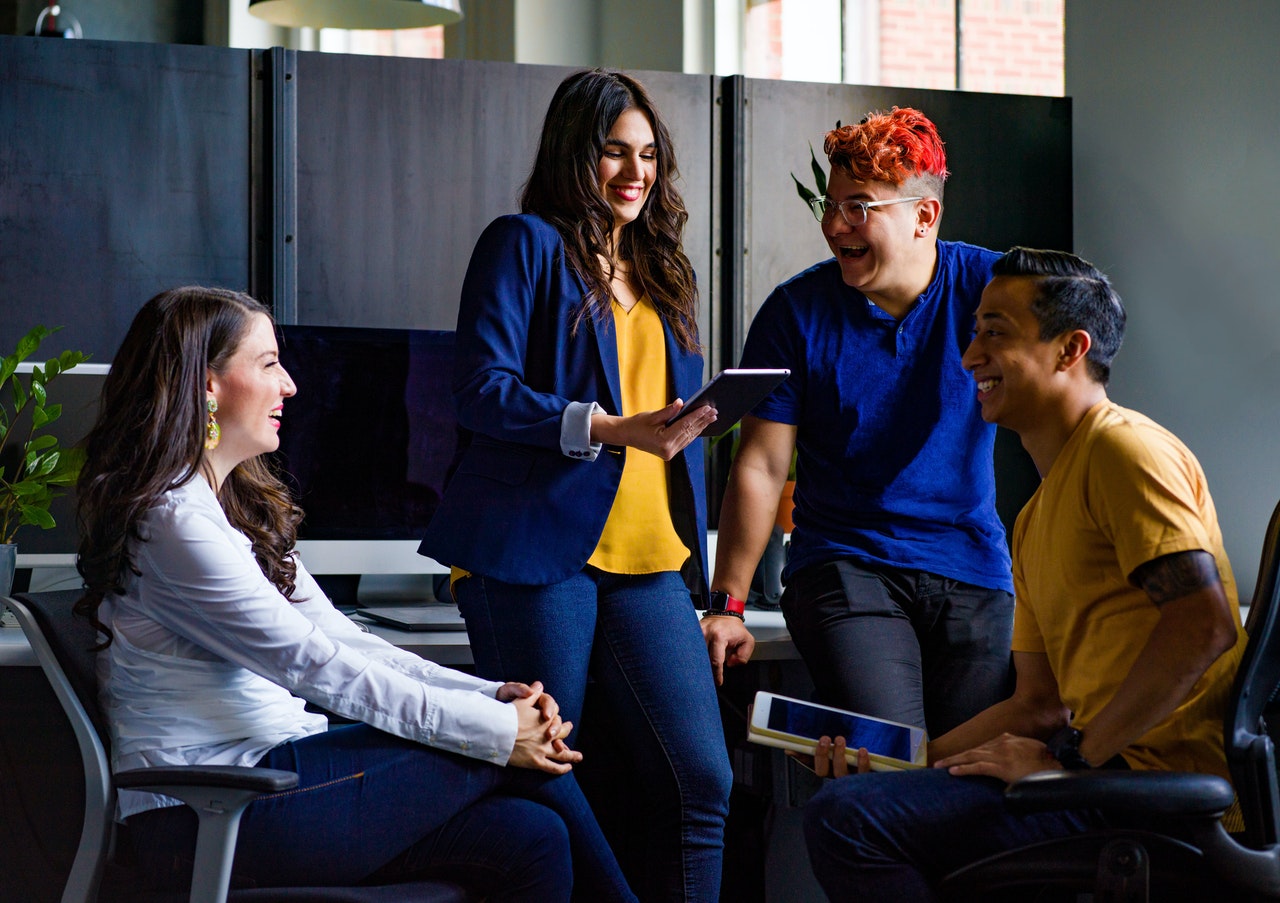 Explore a New Path With Us
We are on the lookout for individuals with unique experiences and skills, who have a passion to be part of a growing company. If you have an interest in SaaS solutions for the behavioral health care market, we'd love to hear from you.
Generous paid time off and holiday schedule
100% paid employee medical & dental coverage
100% paid employee vision benefits
Free secure storage for bicycle commuters
T-shirt friendly dress policy
Public transportation score
Bus stops within 4 blocks
Coffee shops within 3 blocks
Blocks from Pike Place Market
Blocks from the Light Rail Station
Block from the SLU Street Car
What is it Like Working at Valant?
"The relaxed atmosphere provides a very flexible working schedule which is pretty awesome!"

Accountant
"Everyone at Valant is extremely hardworking and exceptionally friendly and welcoming. This group of co-workers feels more like a family. We all strive to achieve our goals to further the reach of the company and help Valant realize its mission of providing exceptional SaaS EHR to our customers."

Aministrator
"I look forward to coming to work everyday."

Implementation Services Manager
"I started at Valant three months ago, and it has so far been an amazing experience. The people here are so invested in both the company, and the product, and most importantly, the customers… it is also an honor to be working for a company whose product is designed to help doctors achieve their goals of improving the lives and their patients, and knowing that we are part of making a positive difference."

Revenue Analyst
"Great environment! The workplace in the support department is relaxed and overall everyone in the company is friendly and helpful. Documentation on how the software works is abundant and there is a fair amount of training material."

Customer Support Specialist
"Supportive leadership from Manager to CEO, always available to help with goals and supporting you to succeed."

IT Admin