Simplify Your Practice Management
Take complete, cost-effective control of your behavioral health practice.
Get your administrative work done quickly and in fewer steps with Valant's integrated scheduling, streamlined billing, and actionable reporting. Valant's workflows are designed to be intuitive to all kinds of mental health professionals–regardless of your familiarity with technology.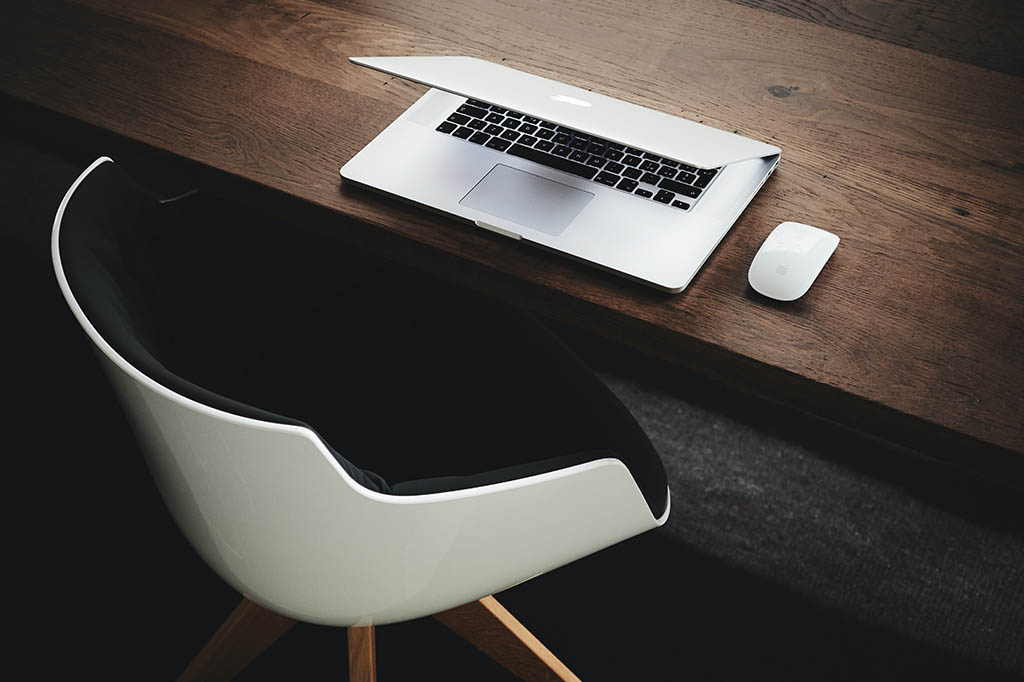 Product Features to Enable an Efficient, Profitable Practice
Click on the features below to learn more.
"I absolutely appreciate the intake information is so well implemented. I can capture just about everything with minimal typing. I also appreciate the fact that there are so many screening tools that AUTOMATICALLY give the results."

Theresa A.

Owner/Director
"From scheduling appointments to running utilization reports, the Valant EMR helps make this big practice run smoothly. As a fairly large private psychology practice, we really like how easy it is to get information into and out of the system. The reporting capacity is especially robust."

Catharine B.

Director of Operations
"I have been using Valant software for over a year now and it has saved me a large amount of time with the awesome reporting features that come with the software."

LaKeita H.

Co-Owner/Billing Manager
"The ease of this software allows everyone to feel like masters of their EHR system. Being able to know exactly where to find the information you are looking for within a chart and being able to trust that the system works with you to ensure accuracy has given all of our staff an increase in confidence and allows us to spend more time with our clients."

Haylie B.

Admin Lead
Or Contact Us to Speak with a Specialist