Meet the Valant Team
We are passionate about improving outcomes in behavioral health.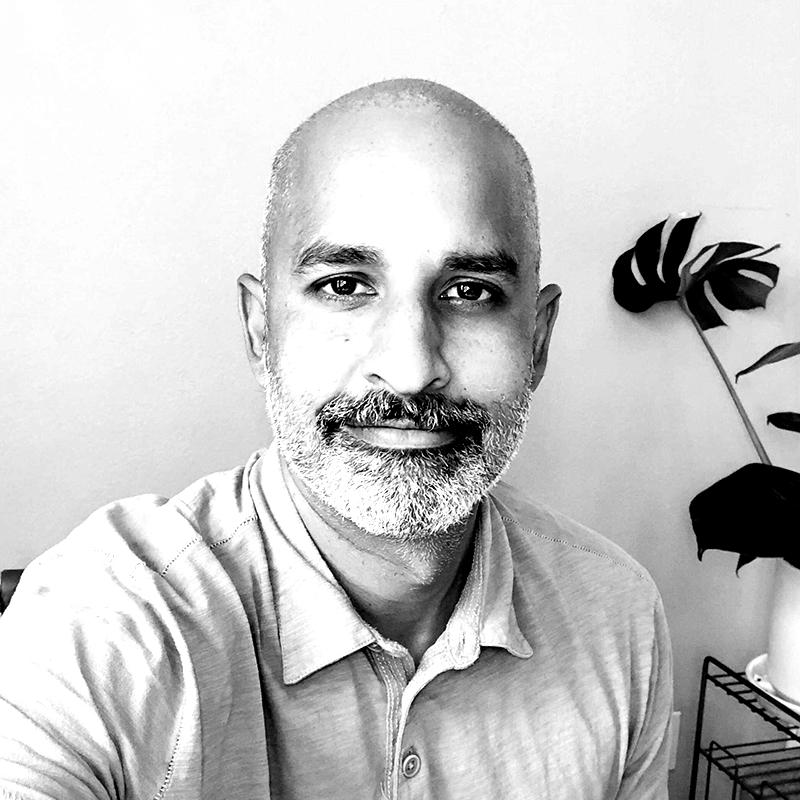 RAM KRISHNAN
Chief Executive Officer
Ram joined Valant in 2020 as an experienced technology executive to lead the organization through its next stage of growth. His passion for listening to the customer and building strong teams, coupled with his demonstrated ability to drive scalability, provide a solid foundation for Valant to grow as it finds new ways to serve the behavioral healthcare market.
Ram's robust experience began at GE where he graduated through the Informational Management Leadership Program and went on to lead the Global Radiology and Services business units. After nearly 15 years at GE, he went on to lead multiple SaaS businesses through critical phases of growth. Ram graduated from the University of Virginia with a BS in System Engineering and earned his MBA from The University of Chicago. When he's not working, he enjoys traveling and spending time outdoors, playing a little guitar, and spending time with his wife and three kids.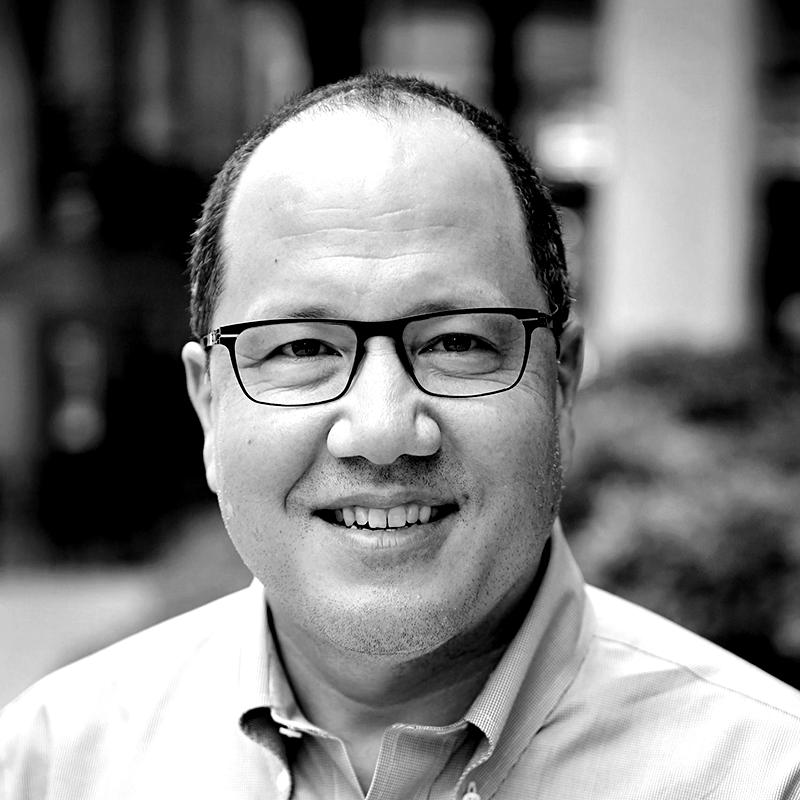 DAVID LISCHNER, MD
Co-Founder / Clinical Advisor
As the CMO and co-founder of Valant, Dr. David Lischner brings over 10 years of company building, product innovation, and executive management experience to his role at Valant. As co-founder, Medical Director and CEO of the Evidence-Based Treatment Centers of Seattle, a specialty behavioral healthcare center with a national reputation for high-quality care, he was able to pursue his passion for making evidence-based practices available to a community. It was while practicing in this group setting that he realized the need for an integrated, intuitive solution that would improve the value of behavioral healthcare and allow organizations to be more effective and profitable. It also gave him the means to pursue his dream, through enabling technology, to help make high-quality behavioral healthcare available to everyone.
David received his M.D. from the University of Washington and completed his medical internship at the University of Pennsylvania before returning to the University of Washington for his specialty training in psychiatry including a residency at Harborview Medical Center.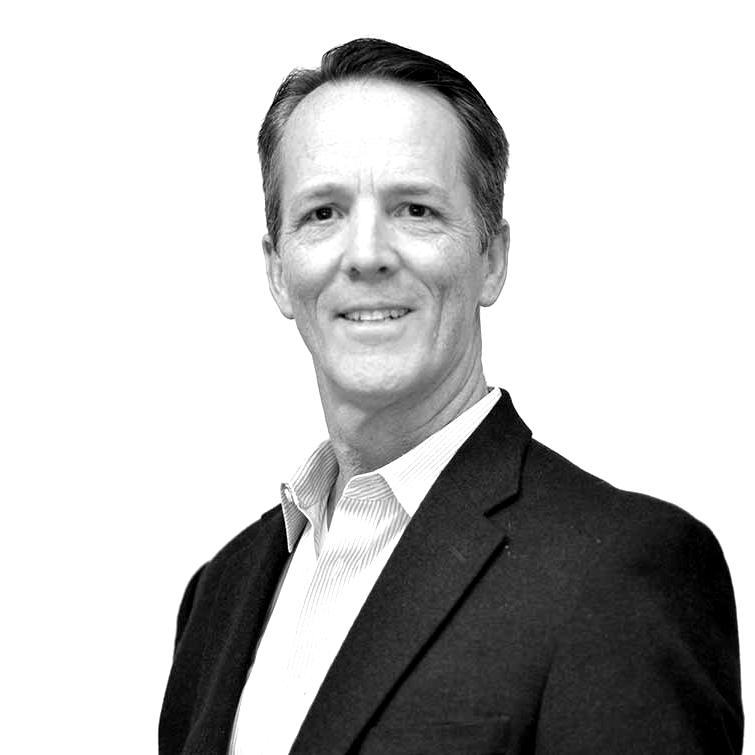 JAMES JAY
Chief Technology Officer
James brings to Valant a passion for building world-class software through the innovative use of technology. With nearly two decades of software product development experience at GE Healthcare and Agfa HealthCare, he has created solutions that have improved clinical outcomes and workflow productivity across many healthcare verticals. Prior to beginning his work in healthcare technology, James ran a successful construction business in Southern California.
James holds an MBA and a Bachelor of Science in Computer and Information Science. When he is not busy developing innovative new products, he enjoys spending time with his children, golfing, traveling to new places, and fine-tuning his photography skills.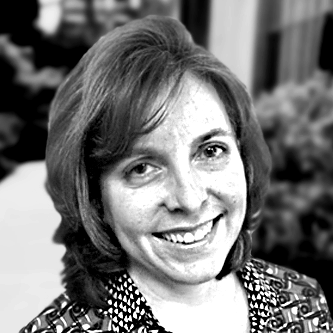 Mary is a senior financial leader with over 20 years of progressive experience building and leading various accounting, operations, and financial functions for closely-held and private equity sponsored companies. With a reputation for demonstrating focus, sound judgment, and excellent decision-making skills, Mary brings a proven ability to view financial issues from an operational perspective and enable profitable decisions across the business. Previous to Valant, Mary has served organizations such as Sahale Snacks, Altrec, and 7th Level.
Mary graduated from Texas Christian University with a BBA in Accounting.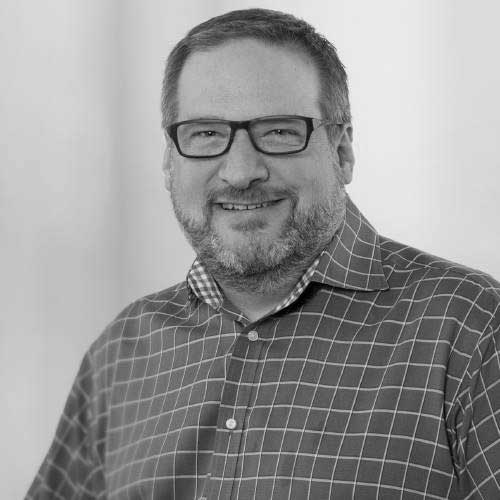 DAN HAMANN
Chief Revenue Officer
As a 25 year veteran of Sales and Demand Generation, Dan is passionate about staying ahead of changing customer buying behavior, and driving constant renewal to processes, metrics, and tools to continually be building a "World Class" Sales and Marketing organization. He strives to always place the customer's needs and successes first in every conversation, to drive growth of his company only as a result of helping his customers do the same. He has served as a Sales and Marketing Executive at F5 Networks, Simply Measured and Zemax prior to joining the amazing team and mission at Valant.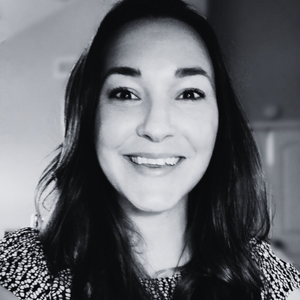 CARA PELANDER
SVP, Operations
Cara is a passionate and strategic leader with over a decade of experience spanning Customer Success, Account Management, Technical Support, and Sales. As someone who loves both data-driven process and people management, Cara excels at building and leading high-performing teams that are obsessed with delivering great customer outcomes and experiences. Prior to joining Valant, Cara has served in senior leadership roles at Active Network and Aventri during critical growth phases.
Cara holds a bachelor's degree in History from the University of California San Marcos. She resides in San Diego and, when not working, loves to spend time with her two kids, travel, and entertain family and friends.
Or Contact Us to Speak with a Specialist